Sunday Selections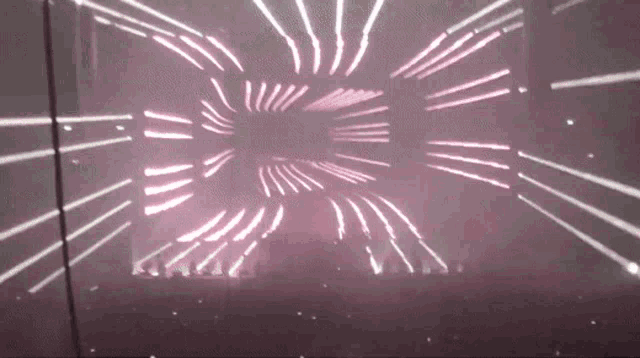 I'm in the mood for some bangers. The following choons are all things I'd love to hear in the club. They are also new tunes put out by some great artists.
Turn it up and get down!
Bluetoof - Breaks from the UK
https://shallnotfade.co.uk/album/alakazam-ep
Guchon - House from Japan
https://guchon.bandcamp.com/album/pineapple-groove
Underspawn - DnB from Italy
https://delta9recordings.bandcamp.com/album/gripped-in
1morning - Techno from Florida
https://1morning.bandcamp.com/
LUXE - Breaks from London
https://luxe1.bandcamp.com/album/belonging-ep
Black Barrel - DnB from Russia
br />
https://blackbarrel.bandcamp.com/album/black-barrel-dreamers-ep
Only Seen At Night - Dark-Breaks from Germany
https://paradiselostrecordings.bandcamp.com/album/only-seen-at-night
Knxwledge - Deep House from Los Angeles
https://knxwledge.bandcamp.com/album/v1
Back soon with more!