Montag - Phases (preview mix)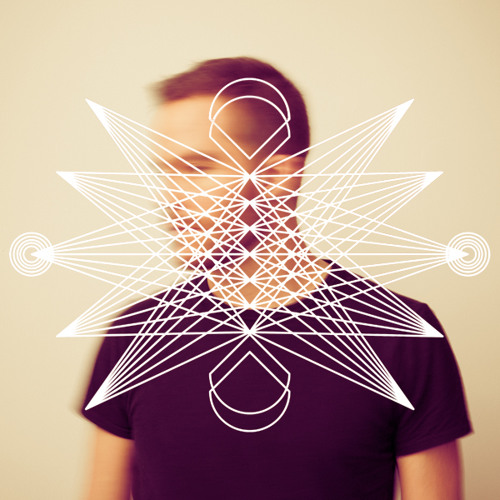 Last year, Antoine Bédard aka MONTAG created a monthly online singles project called "Phases".
Gathered up on one LP, Carparks Records will now issue the project on June 25.
This vinyl will contain the 12 singles delivered over 2012.
Here is the tracklisting :
1- New Design
2- Trip The Light Fantastic
3- P.I.E.C.E.S
4- Next Life
5- New Found Land
6 - There Is a Voice
7 - True Love (Feat. James Bay)
8- Phares
9- Sun Fat Explosion
10- MEMORI (Feat. Erika Spring)
11- Archipel / Legend
12- The Last Call
Here is a sampler mix of Montag's "Phases" album.
Download the preview mix
HERE!