4TrakZ - Very Short Stories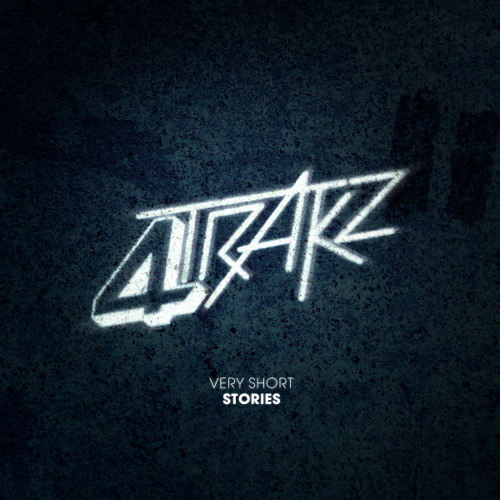 Golden Katana Records is a nonprofit organization which operates in the same way as a classic music label, apart from the fact that the artists donate their profits to foundations which do research on genetic diseases.
Check out their first release 'Very Short Stories', from their first artist called 4TrakZ.
You can listen to the full LP here:
Buy it HERE!!!!
Recommended!!
100% of the sales goes to genetic disease foundations.
Golden Katana Records Website.