KODH - Live from La Source Mix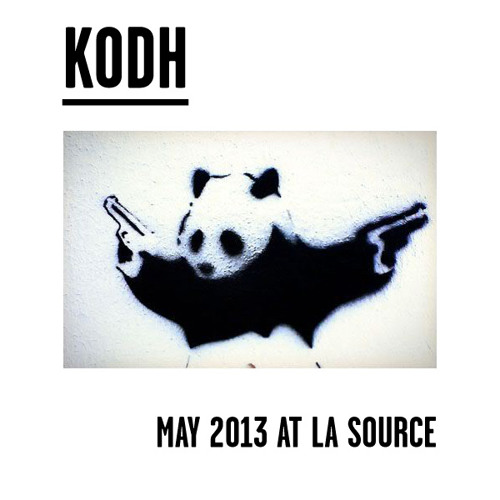 Check out this sweet mix from two time scratch champion, KODH.
Recorded live at the La source, Paris.
Debian Blak-Six Months from Mars
Huxley-Lost Love
Rumah-Stutter (Apes & Seb Wildblood Remix)
COHOBA-The Sound (with Ronald K)
MMM (Errorsmith & Fiedel) - Donna
Die, Addison Groove - Keyhole (Original Mix)
Royal-T - I Know You Want Me
PJAM - GROOVE1
123MRK - Noname (Framework Remix)
CANT, Mat feat STEPH HANNAH -Slow (instrumental)
BOEMKLATSCH - Cravings Of A Mad Man (BoeBoe remix)
Download it
HERE!!
KODH Soundcloud.