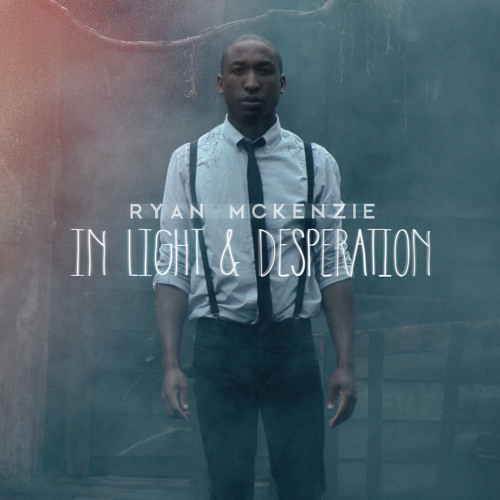 This is a little out of my wheelhouse but I can appreciate good music and real talent when I hear it.
I'm actually surprised this isn't being played on most radio stations. This is perfect alternative pop like Coldplay or One Republic. Personally, I think it's much better than One Republic style pop as it has a real and honest feel to it that most radio pop is lacking.
It also just happened to be produced by an old friend of mine. Ryan's natural ability is obvious and producer Matt Wright's ability to get the best out of him in the studio shows on the final record.
See for yourself.
BUY IT HERE!!
https://soundcloud.com/theothermckenzie
http://parklifestudios.com/
https://www.facebook.com/parklifestudiosorlando