Paces Lift & Ben Bounce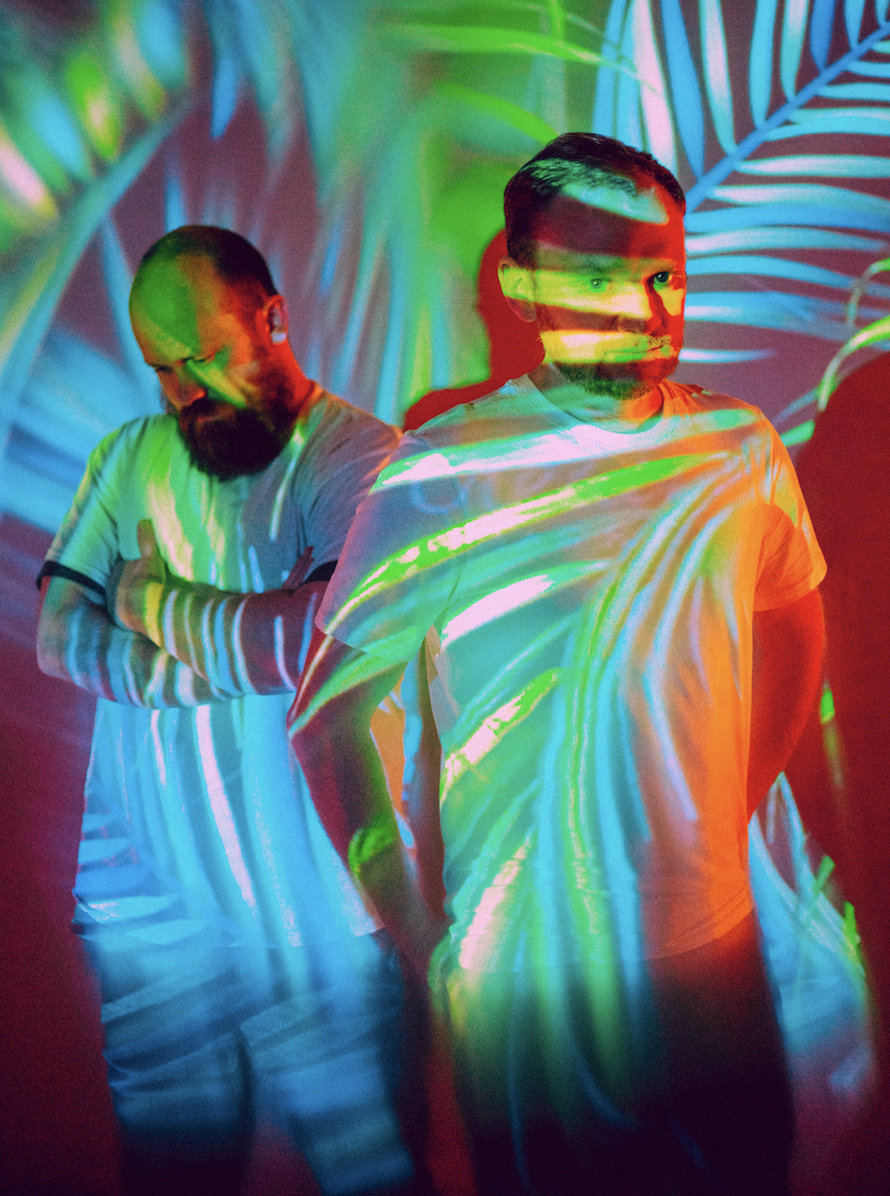 Paces Lift and Ben Bounce have made a beat record that really sets them apart from other beatmakers. The album feels organic, the samples fit perfectly, and the whole thing is a joy to listen to.
If I didn't know any better I would think this was wholly original and that these guys were geniuses (they may well be).
Loads of skill, passion, and fun went into making this release.
BUY THE ALBUM HERE!!!
HIGHLY RECOMMENDED!!!
https://pacesliftbenbounce.bandcamp.com/music