R. W. Hedges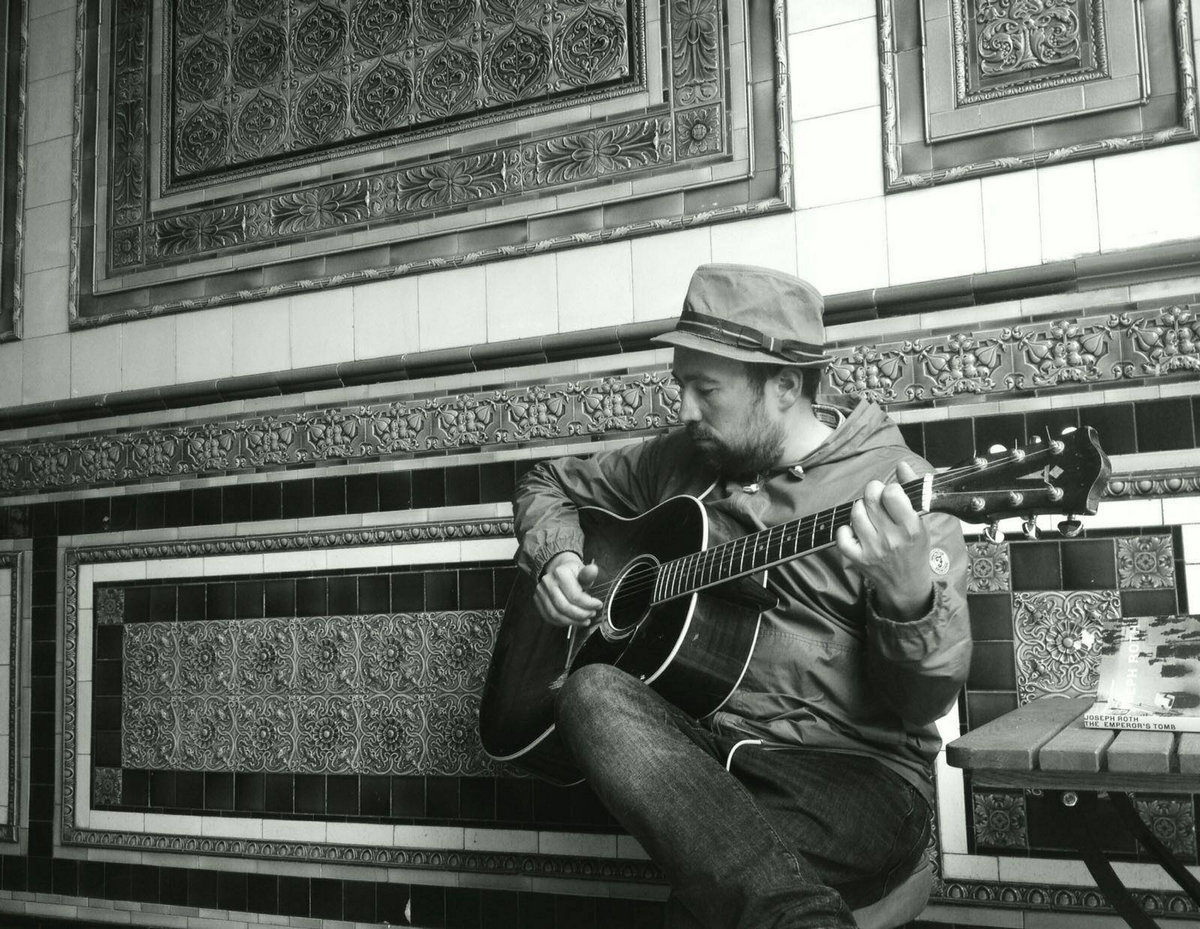 R.W. Hedges has released a new album of pop songs and fans of Elvis Costello should take note. With introspective lyrics and laid back music R.W. has a thoughtful and personal album that really transports the listener to a time when things were simpler and happier.
Really digging this.
BUY THE ALBUM HERE!!!!
https://soundcloud.com/r-15
https://wonderfulsound.bandcamp.com/album/the-hunters-in-the-snow