AB7VN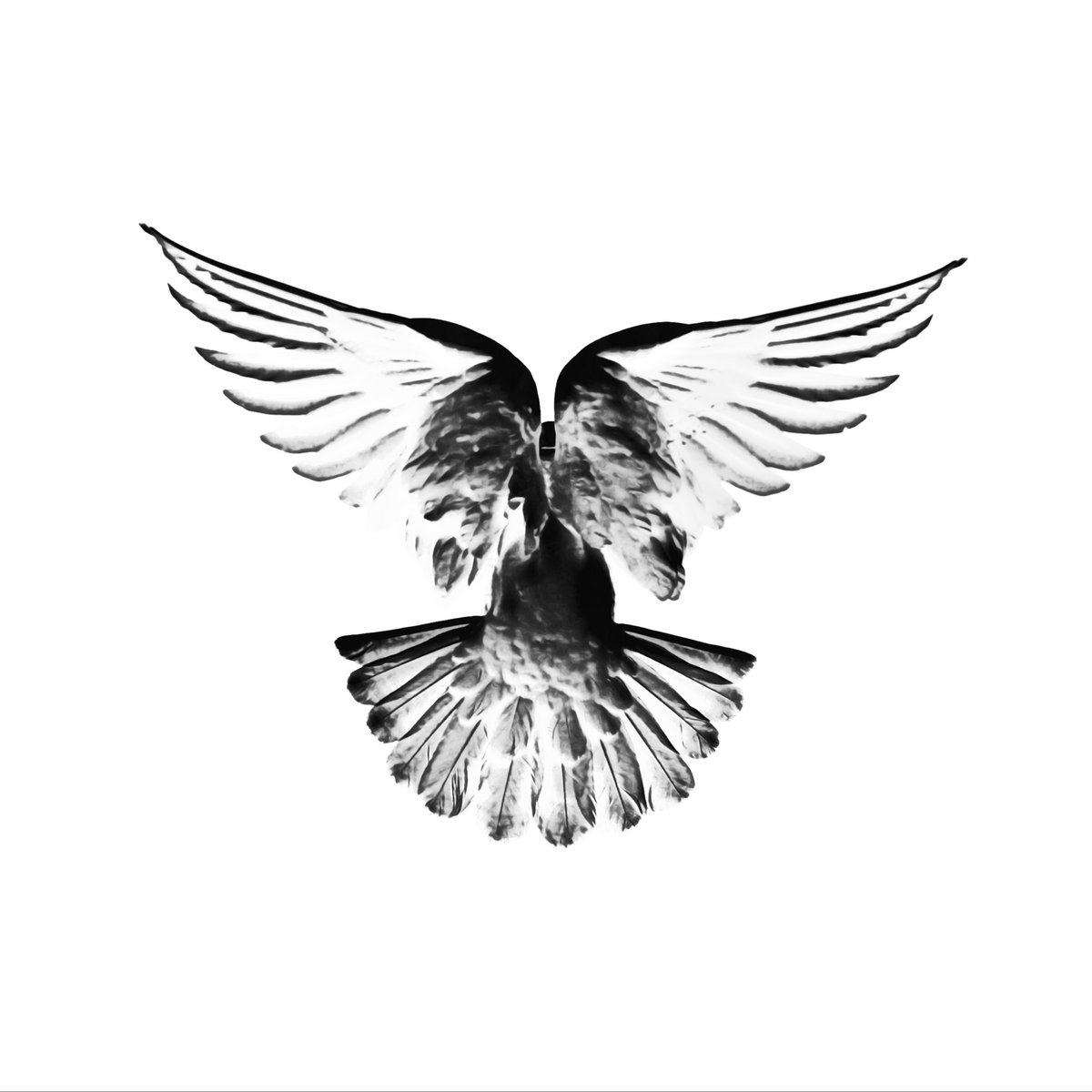 Founded in 2010, AB7VN [uh-bliv-ee-uh n] is an international experimental musical collective that specializes in ambient trip-hop vibes.
They just released the 5 track 'Monologue' EP. This has been in my car on repeat all week. The bass grooves, the synths swell, the drums pulsate, and the whole thing put together is just sublime.
Turn this up and take a trip with me!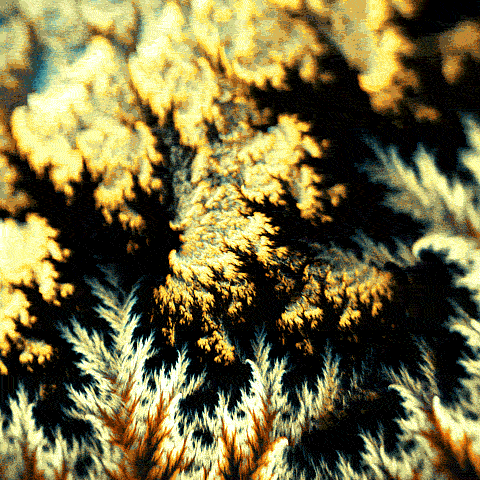 In my top 10 for the year! I love this.
BUY THE EP HERE!!!!
HIGHLY RECOMMENDED!!!
https://soundcloud.com/ab7vnmusic
https://ab7vn.bandcamp.com/music