Halftribe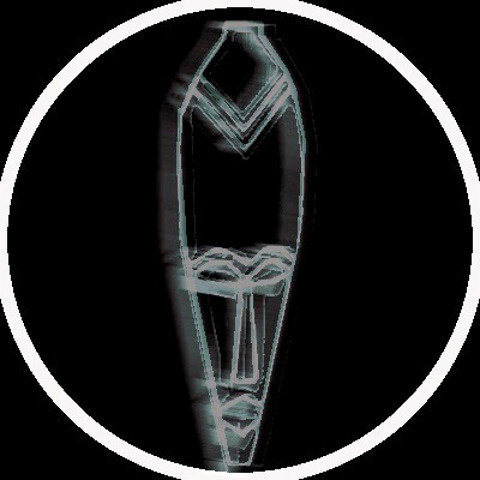 "For Summer, Or Forever' came out in May and I am sad I didn't find it sooner. This is a beautifully assembled album of soundscapes and textures that permeates your mind.
I've been listening to this in my headphones for the better part of a week and I can't wait to hit play again.
I'd even go so far as to say this is in my top 10 for the year.
Sublime.
HIGHLY RECOMMENDED!
BUY THE ALBUM HERE!!
https://halftribe.bandcamp.com/music