Rinse, Olski, Geety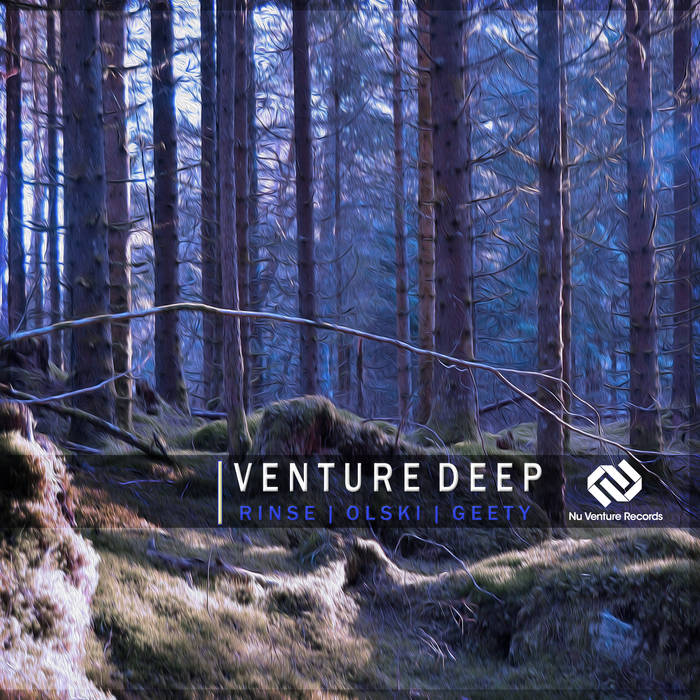 Penetrating bass, hypnotic tweaked vocals, and driving beats fill this new release from Nu Venture Records. This new EP focuses on three up and coming producers who showcase their talents here.
Rinse opens the EP with an introspective track, Olski follows with a remix that is silky smooth, and Geety closes everything out with a jazzy number that is super chill.
BUY THE EP HERE!!! (and get two bonus tracks)
RECOMMENDED!!!
https://soundcloud.com/nuventurerecords
https://nuventurerecords.bandcamp.com/music