Abjects
Abjects is composed of singer/guitarist Noemi from Spain, bassist Yuki from Japan and drummer Alice from Italy. These three worldly ladies plan to ensnare your ears and hearts with their infectious brand of garage-punk awesomeness.
This is so much fun I don't see this leaving the car anytime soon.
Perfect music to get me pumped up.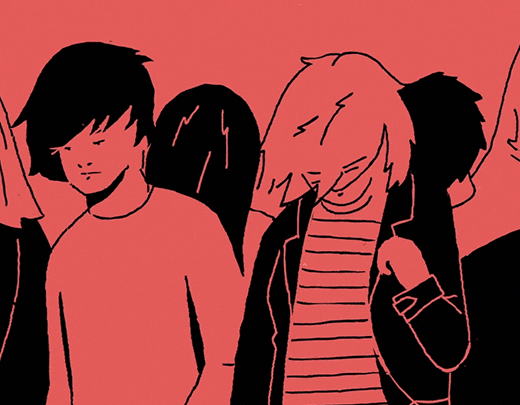 SO GOOD!!! GET THIS NOW!!!
BUY THE NEW ALBUM HERE!!!
https://abjects.bandcamp.com/music