The Heavy Minds
If you dig crunchy and thunderous stoner rock then please enjoy the musical stylings of The Heavy Minds.
This Austrian threesome has a bite and they don't let go till the album ends. I can only imagine how they sound live.
I highly recommend you take a listen to this.
Groovy AF and they really know how to ROCK!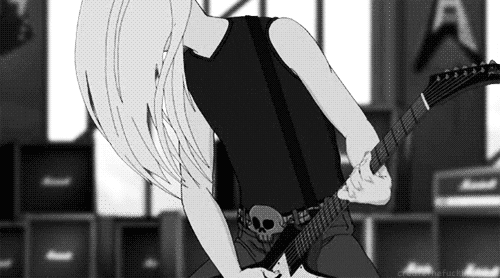 GET THE ALBUM HERE!!!!!
SOOOOOOO GOOD!!!!
https://theheavyminds.bandcamp.com/music