Sunday Selections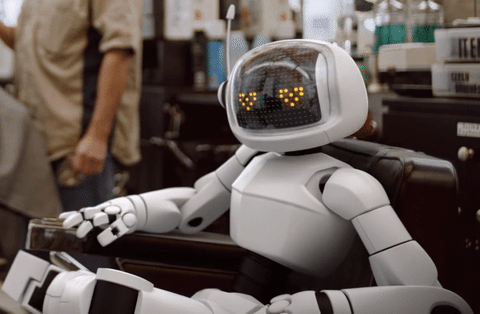 Hello!
Welcome to another edition of Sunday Selections.
So many tunes, so little time.
Please sit back, turn it up, and enjoy these sweet choons!
Hovvdy - Indie-Pop from Texas
https://hovvdy.bandcamp.com/music
Broen - Indie-RnB from Norway
https://broenband.bandcamp.com/music
Frustration - Post-Punk from France
https://frustrationblind.bandcamp.com/music
HXXS - Experimental-Pop from Missouri
https://wearehxxs.bandcamp.com/music
Patrick Cowley - Experimental-Electronica from San Francisco
https://patrickcowley.bandcamp.com/music
Kraak & Smaak - Groovy electronica from the Netherlands
https://soundcloud.com/kraaksmaak
Scratch Massive - Electronica from France
https://soundcloud.com/scratch-massive
Letherette - Instrumental Hip-Hop from England
https://soundcloud.com/letherette
Tune in next week for loads more new music!