Courtney Barnett - Anonymous Club (video)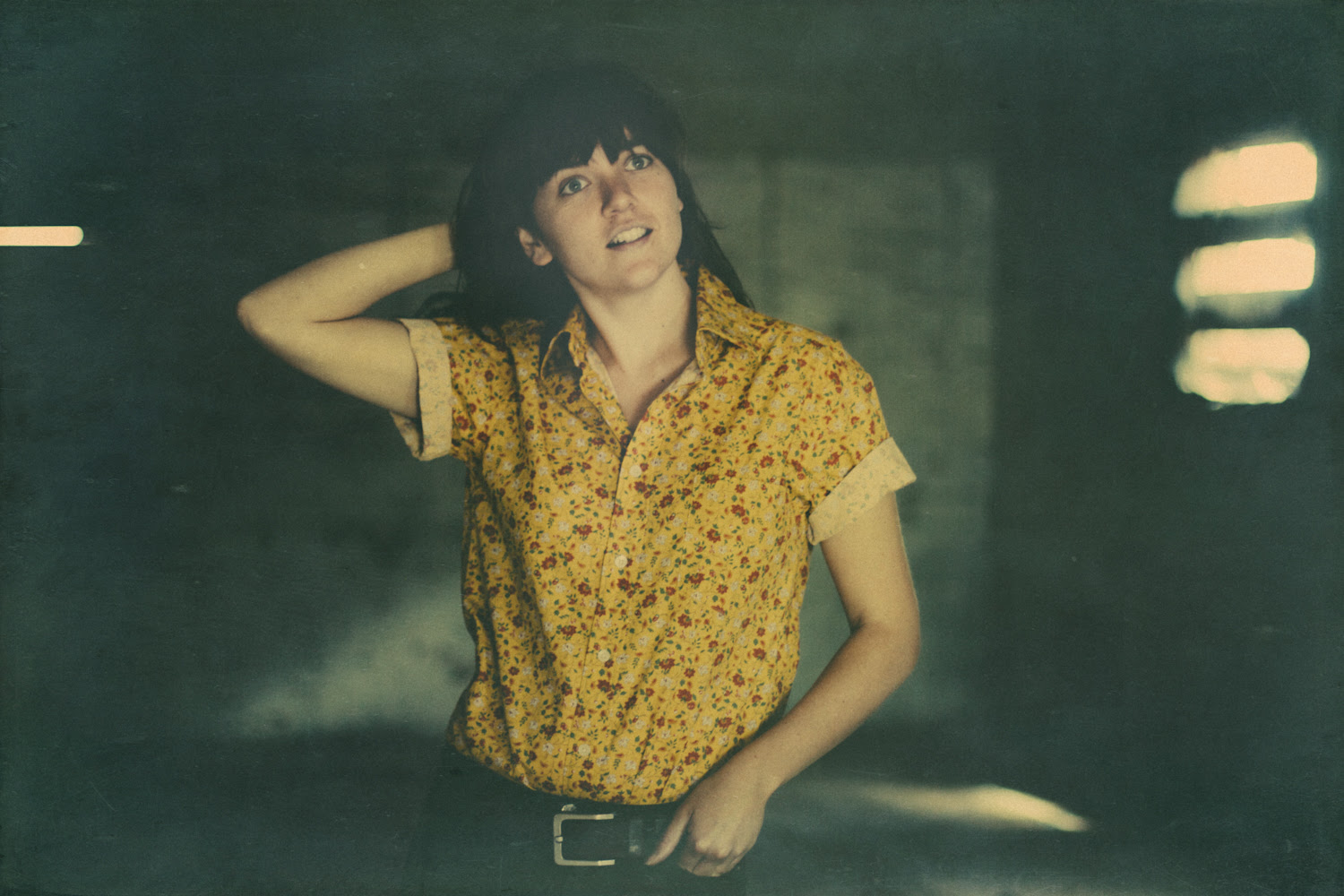 Here is the hypnotic video for 'Anonymous Club' from Australian singer-songwriter Courtney Barnett, off her new release 'The Double EP: A Sea of Split Peas'.
The awesome video was directed by Celeste Potter. She shares how she came up with the video.
In Celeste's own words:
"
When I was making this video, I thought a lot about how dust is mostly dead skin cells; and when I spend time with someone, pieces of us are floating about around our heads. The space between you and me is made of us. I also thought about how we form one another through our shared experiences. I just wanted to make a video that communicated a feeling of people creating one another through relationships. All the dust and relationships makes me feel so connected to others but also incredibly lonely at the same time. I wanted to help people feel that. I think Courtney's song feels like that.
"
Really beautiful stuff.
HIGHLY RECOMMENDED!!
https://soundcloud.com/courtney-barnett-milk
http://courtneybarnett.com.au/