Powder Blue - Play With Fire (The Rolling Stones cover)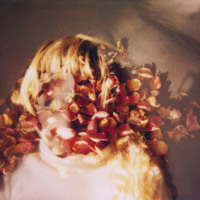 If you like shoegaze as much as I do then you will love Powder Blue.
Here's their cover of The Rolling Stones track, 'Play With Fire'.
Dude. Yeah.
Check out some of their original tunes too.
Download 'Go On Forever' HERE!!!
RECOMMENDED!!
https://soundcloud.com/powder-blue