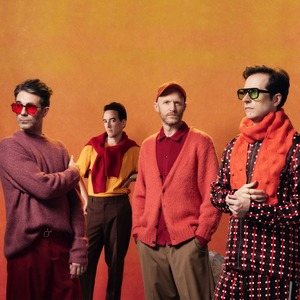 I normally would go on about what this groupsounds like but I'll let them speak for themselves.
In their own words...
"
PREP is a 4-piece band comprised of a hip hop producer, classical composer, house DJ and a singer songwriter whose individual credits include Drake, Foxes, Raleigh Ritchie, Eric Prydz, Klangkarussell and Sub Focus.
Taking inspiration from artists like Steely Dan, Michael McDonald and Bobby Caldwell, who used seasoned session musicians to build a rich ensemble sound, PREP fuse elements of R&B, Funk, Jazz & Pop in a modern electronic-tinged setting.
"
That's a pretty accurate description.
This kicks some serious ass.
Smooth and groovy as hell!
HIGHLY RECOMMENDED!!!
https://soundcloud.com/prep