Dreamweapon
If you are feeling like turning on and tuning out then I have an album for you.
Dreamweapon is a psychedelic post-rock band from Portugal. They make spellbinding, fuzz-drenched, resounding head-trip music. There are only 4 tracks on this album and none are shorter than 10 minutes which allows them to completely permeate your brain.
It's wild.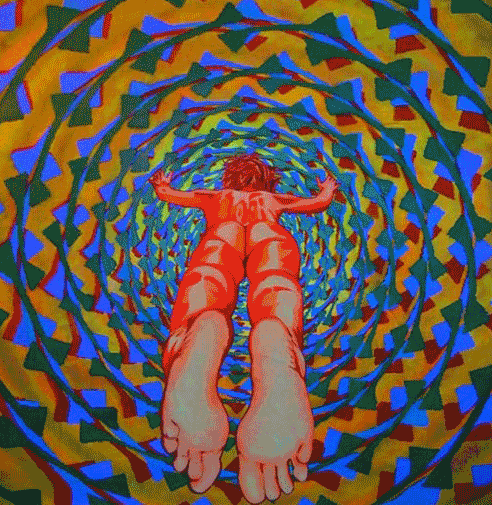 BUY THE ALBUM HERE!!
RECOMMENDED!!!
https://fuzzclub.bandcamp.com/music
https://dreamweaponpt.bandcamp.com/