Lowtide
Melbourne's Lowtide have delivered their much anticipated second album 'Southern Mind'. It's 100% pure dream-pop/shoegaze bliss. It's fulll of the typical ethereal mixture of obscured vocals, guitar distortion and effects associated with the genre but still sounds exciting and fresh to my ears.
I'm in love. Super dreamy.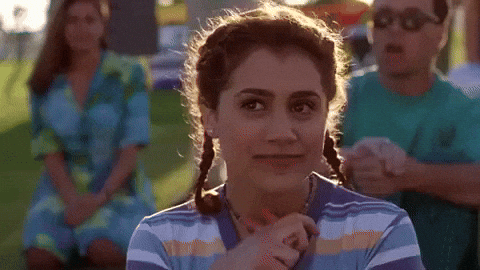 BUY IT HERE!!!

HIGHLY RECOMMENDED!!!
https://riceisnice.bandcamp.com/
https://soundcloud.com/lowtide-melbourne
https://lowtidemelbourne.bandcamp.com/