Sundrifter
Sundrifter, a stoner-rock band from Boston, floored me from the moment I hit play. Thunderous riffs, driving drums and howling vocals make this album an adrenaline-fueled ride from start to finish.
In the immortal words of Tenacious D..."Dude, That was TNT".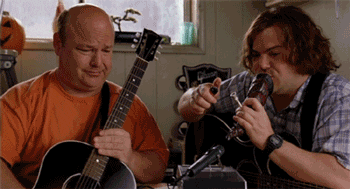 DOWNLOAD THE ALBUM HERE!!!
(name your price)
HIGHLY RECOMMENDED!!!
http://sundrifterband.com/
https://sundrifter.bandcamp.com/music